The University of Benin library spends a lot of money to subscribe to a wide range of electronic databases with rich and scholarly information resources to enhance teaching, learning and research of staff and students. For easy access to these databases, please, click on the database and input the username/password where necessary for each of the databases and search.
Currently, the databases subscribed to by the library are: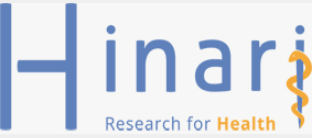 Hinari
is one of the world's largest collections of biomedical and health literature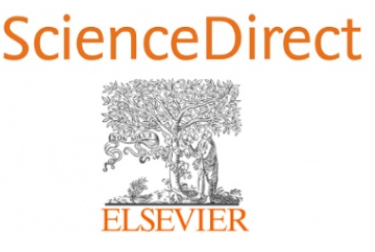 Science Direct hosts full text and Scopus serves as a multidisciplinary citation database of peer-reviewed literature with tools to track, analyze, and visualize research. Scopus is an indexing and abstract database containing full-text links and provides access to 14,000 STM and social science journal articles from 4000 publishers and the references present in those articles.

In order to access Science Direct through University of Benin kindly click and download the step-by-step guide on how to register and access the database.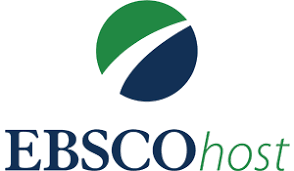 EBSCOhost is an intuitive online research platform used by thousands of institutions and millions of users worldwide. With quality databases and search features, EBSCOhost helps researchers of all kinds find the information they need fast.

JSTOR provides access to more than 12 million journal articles, books, images, and primary sources in 75 disciplines. It explores millions of high-quality primary sources and images from around the world, including artworks, maps, photographs, and more.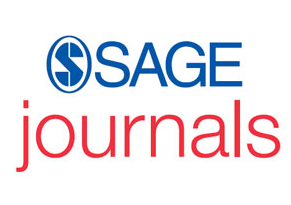 Sage journals is a home for leading authors, editors and societies. It has published more than 1,000 journals, from a wide range of disciplines.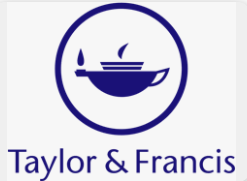 Explore 4,841,000+ of quality peer-reviewed journal articles published under the Taylor & Francis and Routledge imprints. TAYLOR AND FRANCIS AND ROUTLEDGE is a very large multidisciplinary database covering a very wide area. Search and explore the millions of quality, peer-reviewed journal articles published under the Taylor & Francis and Routledge imprints.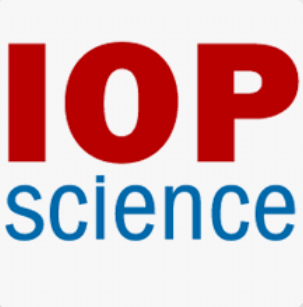 IOP – Institute of Physics publishes peer-review journals, conference proceedings and books covering a wide range of physical sciences and related disciplines. Around half of these are published jointly with or on behalf of a society or research organisation that have chosen IOP Publishing as their publishing partner.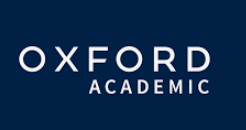 The home of academic research from Oxford University Press. Oxford Academic is Oxford University Press (OUP)'s platform for research. It offers a single point of entry for access to scholarly and academic books and journals. It serves the diverse and changing research needs of students, researchers, professors, and practitioners and seek ongoing feedback from these communities

AGORA is an outstanding digital library collection in the fields of food and agriculture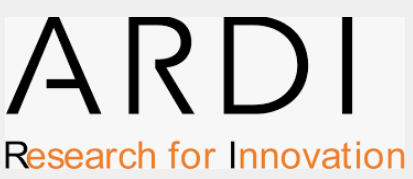 ARDI gives access to scientific and technical information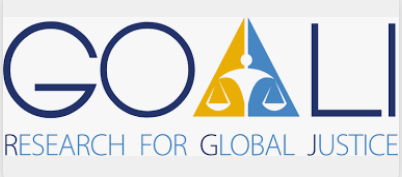 GOALI focuses on law and social sciences, including politics, economics, philosophy, history and more.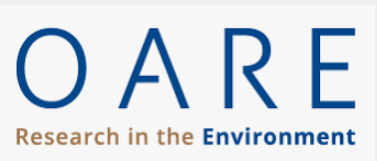 OARE collects information resources on environment, including ecology, geography, energy and more.

is a premier online research platform that provides more than 202 million pages of multidisciplinary periodicals, essential government documents, international resources, case law, and much more. Composed of fully searchable image-based PDFs and available at an affordable price, the wealth of material allows academic institutions, government agencies, law firms, court systems, corporations, and other organizations access to authoritative, true-to-print digital material without the hassle or cost of using multiple research databases.